All of the items in this shop are designed for digital download to help you build your brand. I hope you find something that you not only love, but will also help you succeed.
Blogger Branding Kit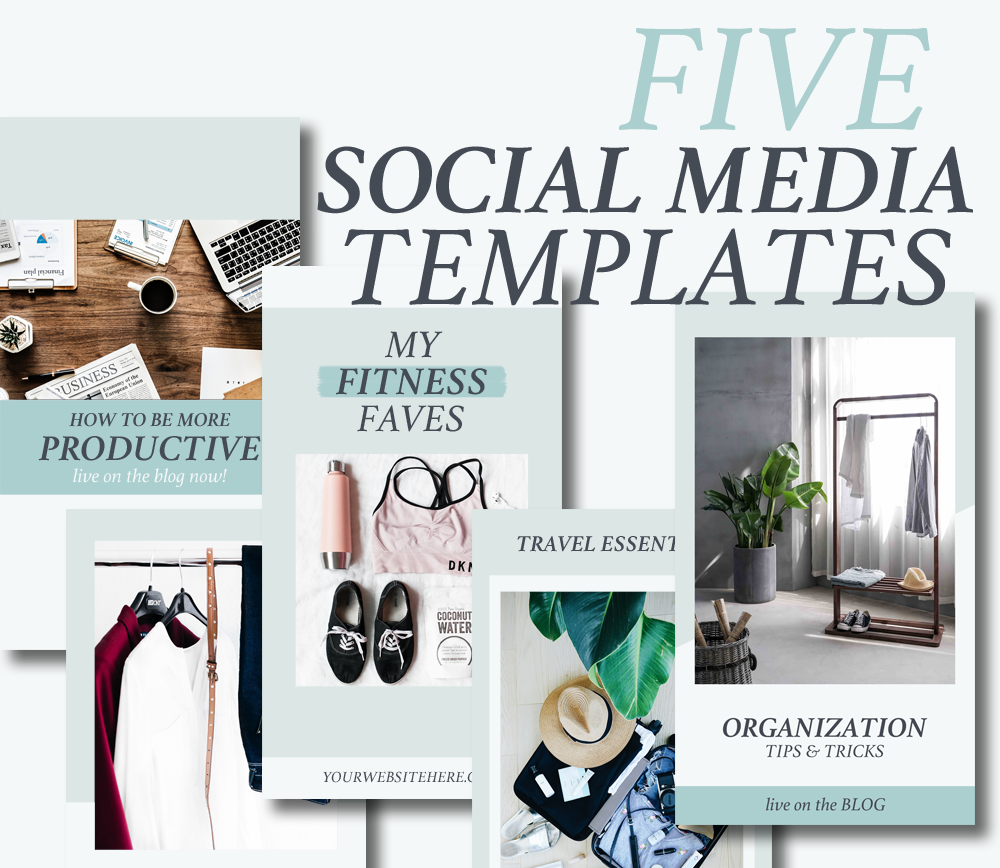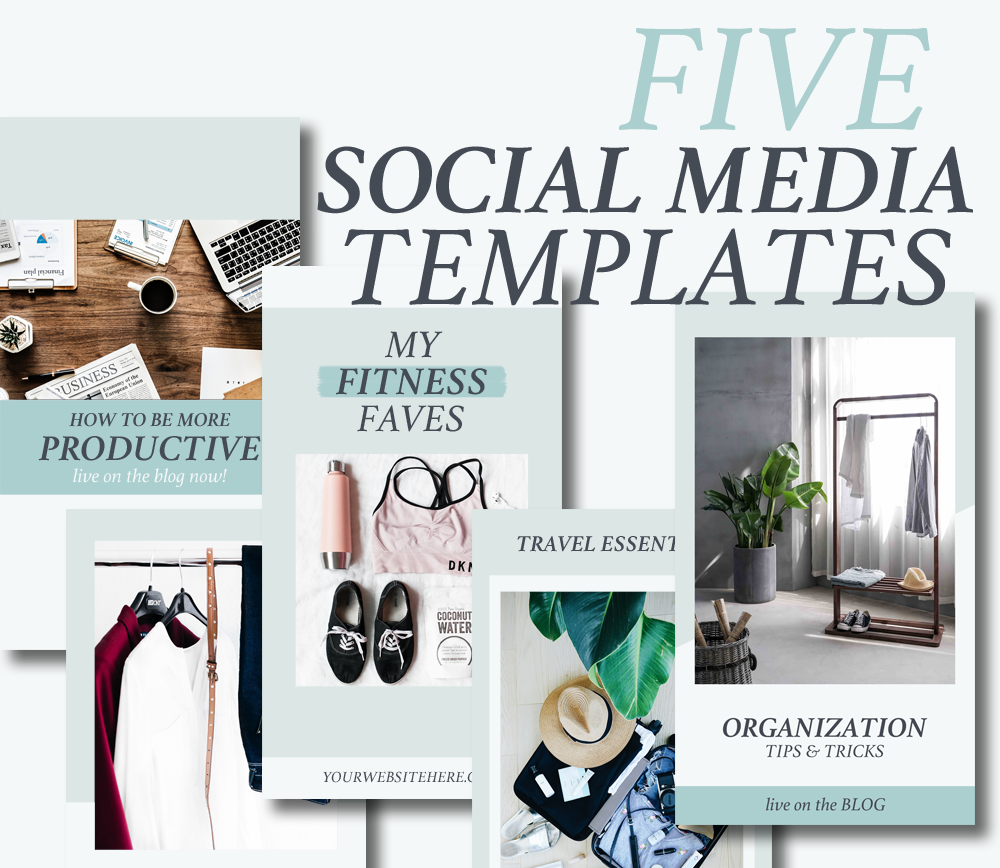 Blogger Branding Kit
Want to have a stream lined brand, but don't know where to start? Well, look no further! This BLOGGER BRANDING KIT will get you started down the right path to having a cohesive brand!
✖ ✖ ✖ ✖ WHAT YOU GET ✖ ✖ ✖ ✖
⇢ 1 Customizable Blog Header [1200x400px] - This easily customizable blog header will make your blog look professional and chic! This file comes as a PSD download for easy photoshop editing.
⇢ 1 Customizable Facebook Header [860x315px] - This facebook header will match your blog header perfectly, making your brand look cohesive and professional! This file comes as a PSD download for easy photoshop editing.
⇢ 1 Customizable Logo [500x500] - This logo is simple, professional, and easily customized. This file comes as a PSD download for easy photoshop editing.
⇢ 6 Instagram Story Highlight Covers [1080x1920px] - These stories will help to make your instagram look professional and cohesive with the rest of your brand. They come as PNG files that are easily saved to your phone.
➥Food [Fork & Spoon]
➥Beauty [Lipstick]
➥Travel [Plane Tickets]
➥Fashion [Heels]
➥Blog [Laptop]
➥Family/Friends [Heart]
⇢ 5 Customizable Templates [1080x1920px] - These templates are the perfect size for use on your instagram story or pinterest. Just simply plug in your own images and text for a great way to promote your business! They come as a PSD file for easy photoshop editing.
⇢ 8 Social Media Icons [500x500px] - These icons will be the perfect match on your blog with your brand new header! They comes as PNG files so you can download them and easily use them in just moments.
➥Google+
➥Snapchat
➥Instagram
➥Twitter
➥Email
➥Facebook
➥Youtube
➥Pinterest
⇢ A PDF file with simple instructions for how to use each item in your bundle. You're welcome!
✖ ✖ ✖ ✖ A FEW OTHER THINGS ✖ ✖ ✖ ✖
⇢ Some of the fonts used in this template are third-party fonts. When you download your file you'll find a document all about how to use your bundle which will include links to free downloads of the fonts I've used. Or you're totally free to replace them with a font you already have—these templates will look super cool either way!
⇢ Please note that the photos in the thumbnails are included in your download and are free stock images from Unsplash.com.
⇢ No printed materials will be provided with this listing. Because this is a digital product, all sales are final. Sharing these files is prohibited.
⇢ You should have at least a basic understanding of photoshop in order to easily customize the items found in this download.
⇢ After purchase, this download is only available for a short period of time, so be sure to download ASAP to avoid having to repurchase.
I am always happy to respond to any questions and requests! Drop me a line through the contact form on my website!
Happy Branding!